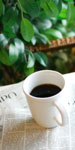 KerneCAD 5.2 is stable
KerneCAD 5.2
is out as the current stable version! It is an "unexpected" version. We have improved further memory consumption and added few things we have implemented on our partners requests. One is the improvement in performance of appearance updates in case material color is animated.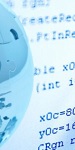 Development
We have finished the final tasks with the version 5.2. We are concentrating in the next major release v6.0. We are probably half way through with it.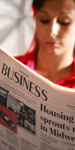 The Business
We have made further improvements for the registration and subscription procedures as well as user account updates in the software and on the website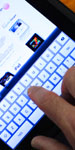 The Road Ahead
Internally the change in v6 is huge. It will show in the released software also. For example, there will be another file format in addition to glm. It will be significant change in functionality as well as quality of the main product. We intend to significantly enhance support for parametric modelling based on step format. We are also working hard on making the software simple and consistent.