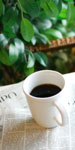 New KerneCAD 5.1 beta
KerneCAD 5.1 beta
is out! As always, it took much longer than we expected. It is a cleanup and stabilisation release. We have improved quite few things internally. You should notice the better startup time and reduced memory consumption. We will post its new feature list shortly. Right now the list can be found in the What's New of the installed documenttion.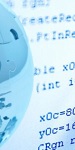 Development
The new v5.1 is stable already. Few of our customer shave been using it so some time. There are still few things to sort out. We hope the production version will be ready in about a month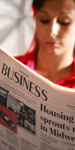 The Business
The major change coming with this release is in the licensing functionality. After few days of running the software asks for registration on the website, after which it will keep running for free with full functionality for about 30 days total. We really hope your experience will be smooth and hassle-free. Again, we are determine to keep the software very affordable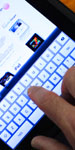 The Road Ahead
We can not wait to start workingon the new v6.0. It will be a significant improvement and transformation in functionality and presentation. We hope It will take only about six months.
We hope to see you at the
KC Forum
. We need your feedback.