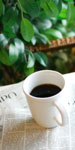 DG Kernel is out
Digital Geometric Kernel
, which is a reincarnation of KernelCAD, is the current stable version!
It is a new level in internal implementation, functionality and significant change in direction of further development. Features. It is a new product, but we did our best to keep most of KernelCAD features and make it backward compatible. Please visit this thread on our forum for an informal discussion
.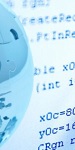 Development
We have been focusing on testing and debugging DG Kernel. There is still some work to be done with testing of
rarely
visited functionality, polishing documentation, etc. This will continue for at least a month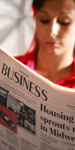 The Business
Most likely there will be a new subscription level. It should be announced shortly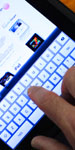 The Road Ahead
The next minor version will be incremental. We intend to expose more functionality in parametric modelling and also to reimplement in the new context some dropped KernelCAD features. We should also have ready an improved version of rendering engine.