Who are DInsight
In the market since 2001. CAD as GUI control was pioneered by DInsight. And we are just getting started...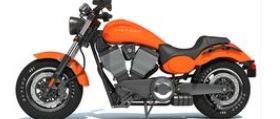 What is DG Kernel
DG Kernel is a software component, which adds fully functional programmable CAD views to any Windows application.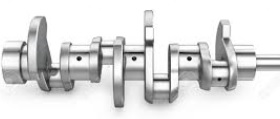 Included Features
Complete CAD kernel. Exclusive features, combined with components from the best people in CAD.

Why embedded CAD
How DG Kernel is different


Standalone CAD systems like AutoCAD or SolidWorks are essentially manual design tools. To develop a CAD-enabled application a component / engine / kernel is needed. DG Kernel makes it very easy as a ubiquitous GUI control available in the familiar toolbox of your favorite development environment. Create a 3D application in minutes. Implement a geometry / dimentions-related business idea in hours. We are keen to help on all stages. We do not have customers. We have partners.